Dear customers,
I have decided to help you find a quality braider in your area so that every woman can find the shortest way to her dream braids.
Below you will find a map, which, when clicked, opens a list of braiders in a new window. Then, based on your preference, you can choose a braider in a specific location whose work is of quality and checked by me. Braiders are divided into yellow and blue stars - yellow stars represent individual braiders, and blue stars represent salons with multiple braiders.
When you click on a specific star, you'll see their name, address, Instagram handle, and phone number. So, if you're craving a fabulous hairstyle, don't hesitate to message or call them.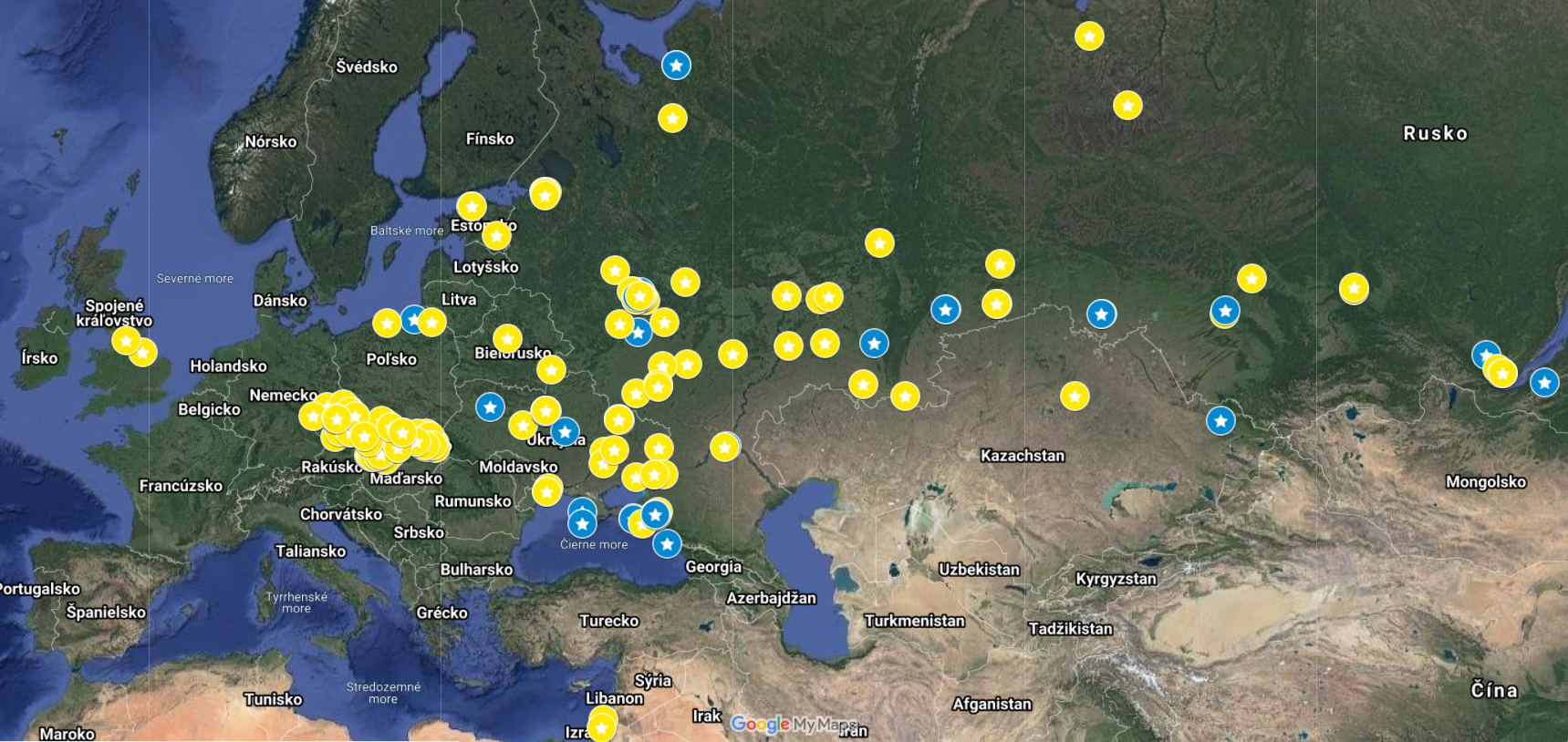 ---
Dear colleagues, if you also want to be on this list, please send me a message on Instagram @oobraider.
I personally review each request and a prerequisite for being listed on the map is the consistent quality of work.