Courses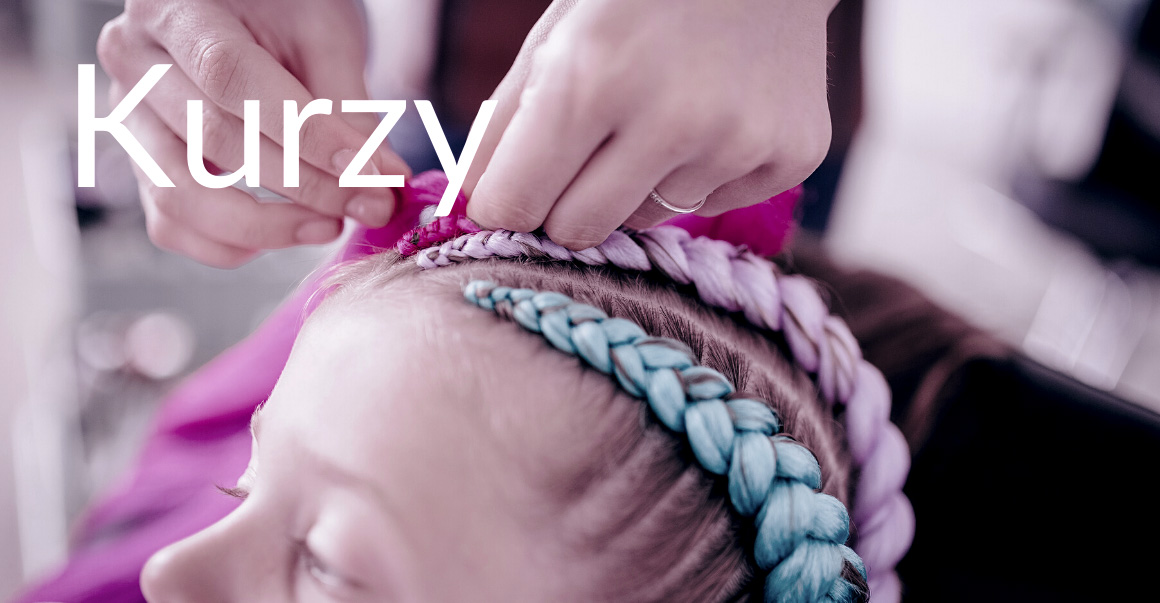 Have you been thinking about Olga Olikova courses for a long time? Do you want to start braiding or improve in braids?
Investing in new knowledge always pays off!
You can currently purchase an online course from the following offer:
BOXING COPIES course for 329 €
BRAIDY DO COPU course for 329 €
MATERIAL SCIENCE course for 69 €
The online course lasts 30 days, includes video lessons, daily support and LIVE Q&A lessons every Monday.
The works of my students speak for themselves.
Email at...
Call on...
The number of students is limited every month, whoever pays first - the first one goes!