Hairstyles
Boxer braids - €50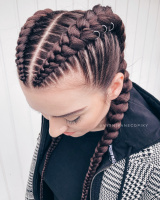 Extra boxer braids - from €60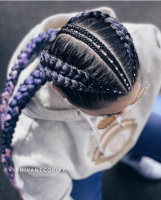 Boxer braids with feelers - €60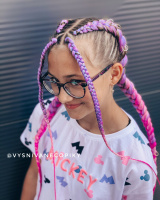 Goddess braids (4-5) - from €100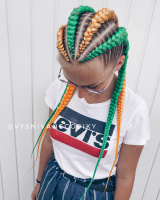 Goddess braids (6-7) - from €120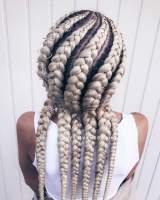 Side cornrows - from €50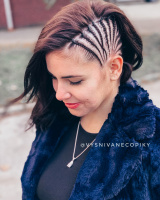 Highlights - €80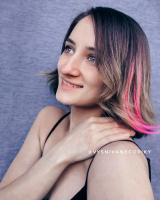 Braid of 7 braids - €100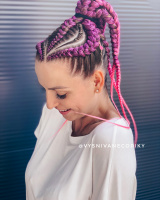 Snake braids - €120
Braided ponytail - €100
Braided ponytail extra - €120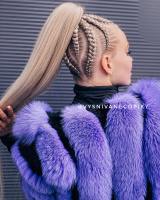 SE/ DE twists - €300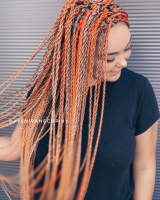 SE / DE braids - €300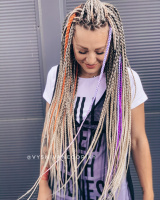 Sphinx - €300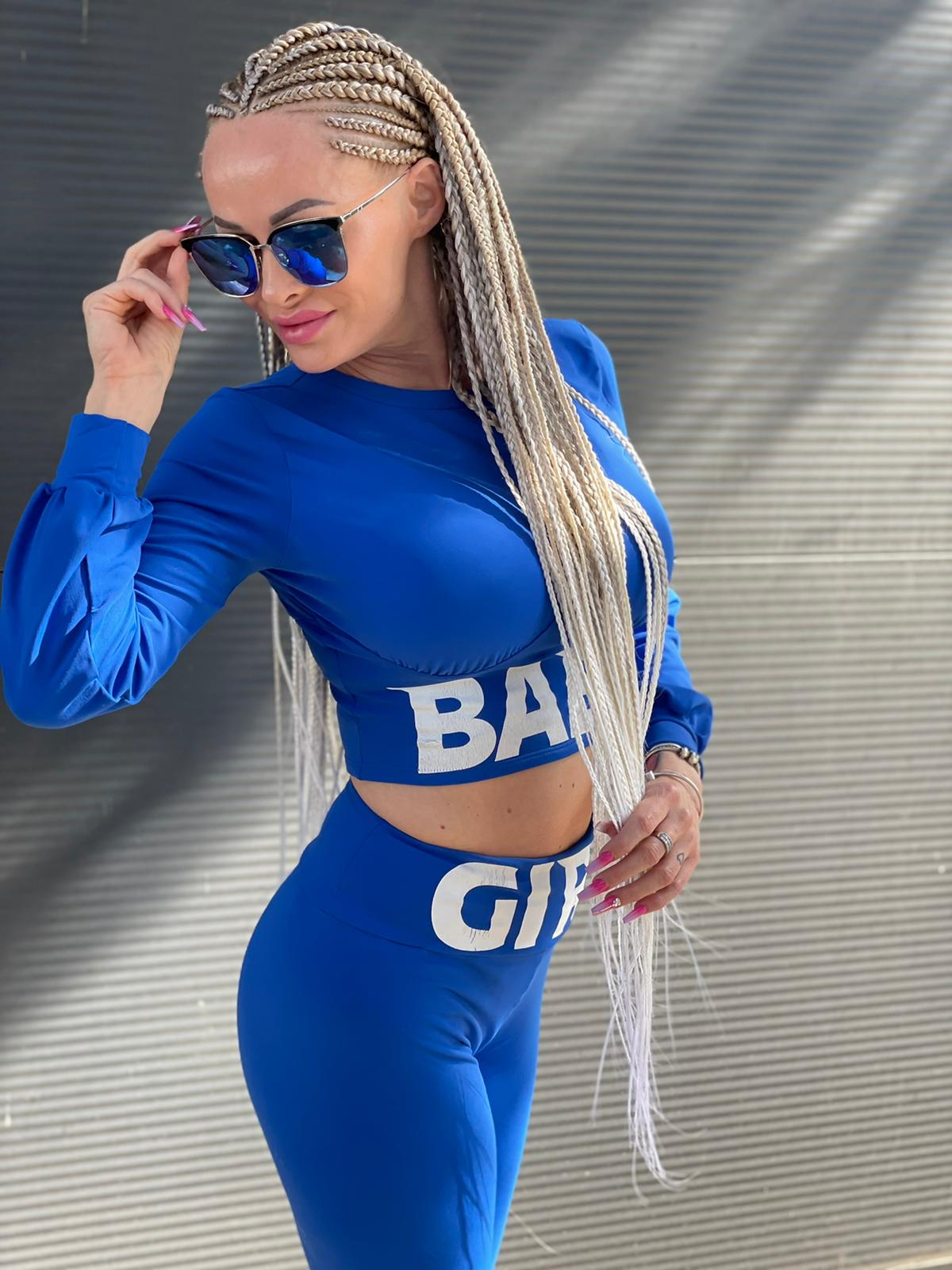 SE / DE Dreadlocks - €300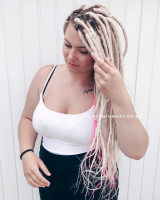 Hair extensions - €300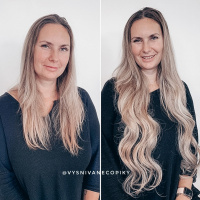 Knotted/Knotless individual braids - from €350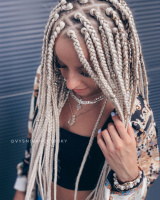 Voluminous braids and dreadlocks for the occiput - €150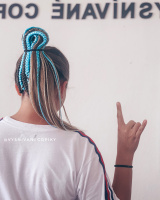 Braided man bun undercut - €80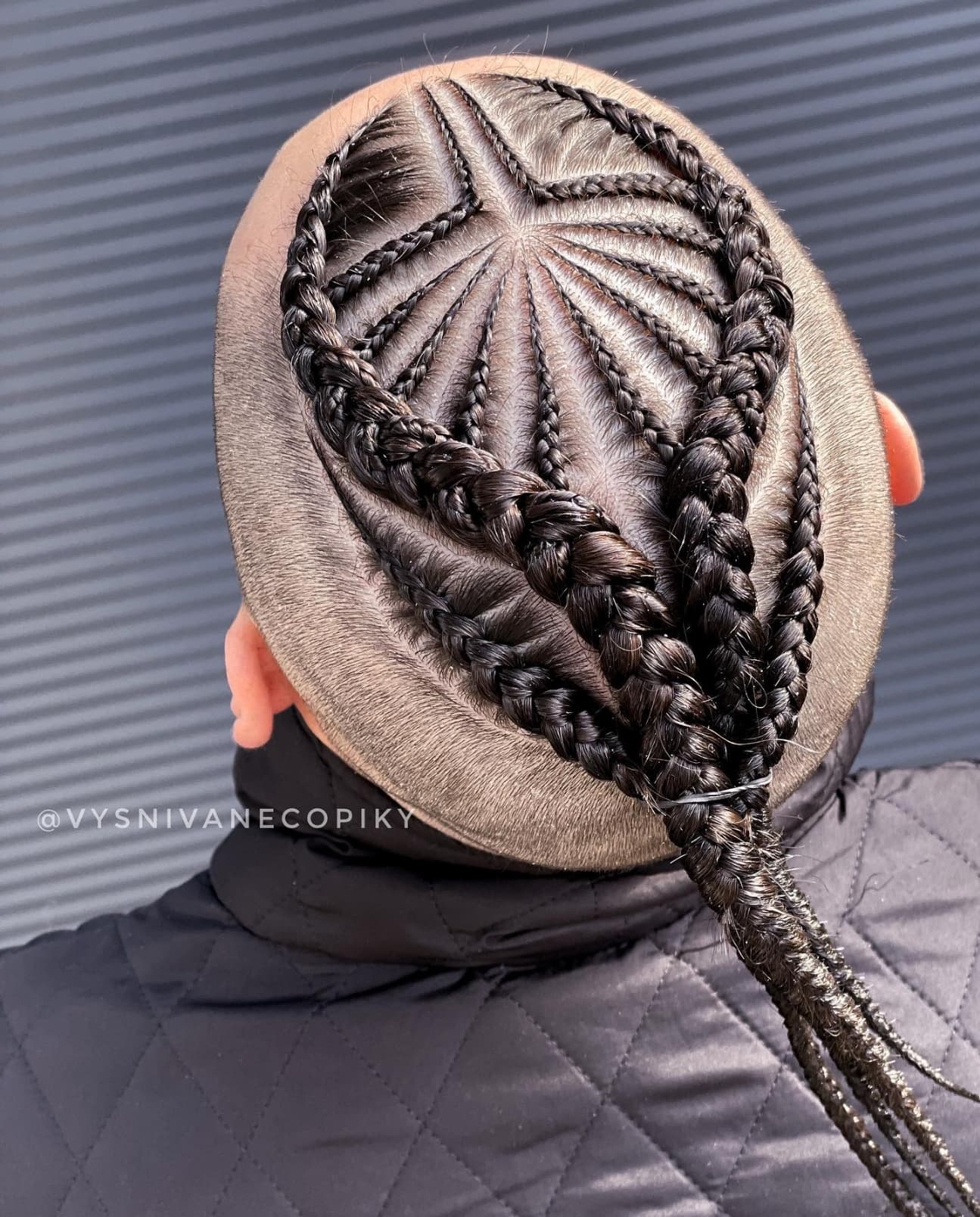 Man bun undercut with braids/dreadlocks - €150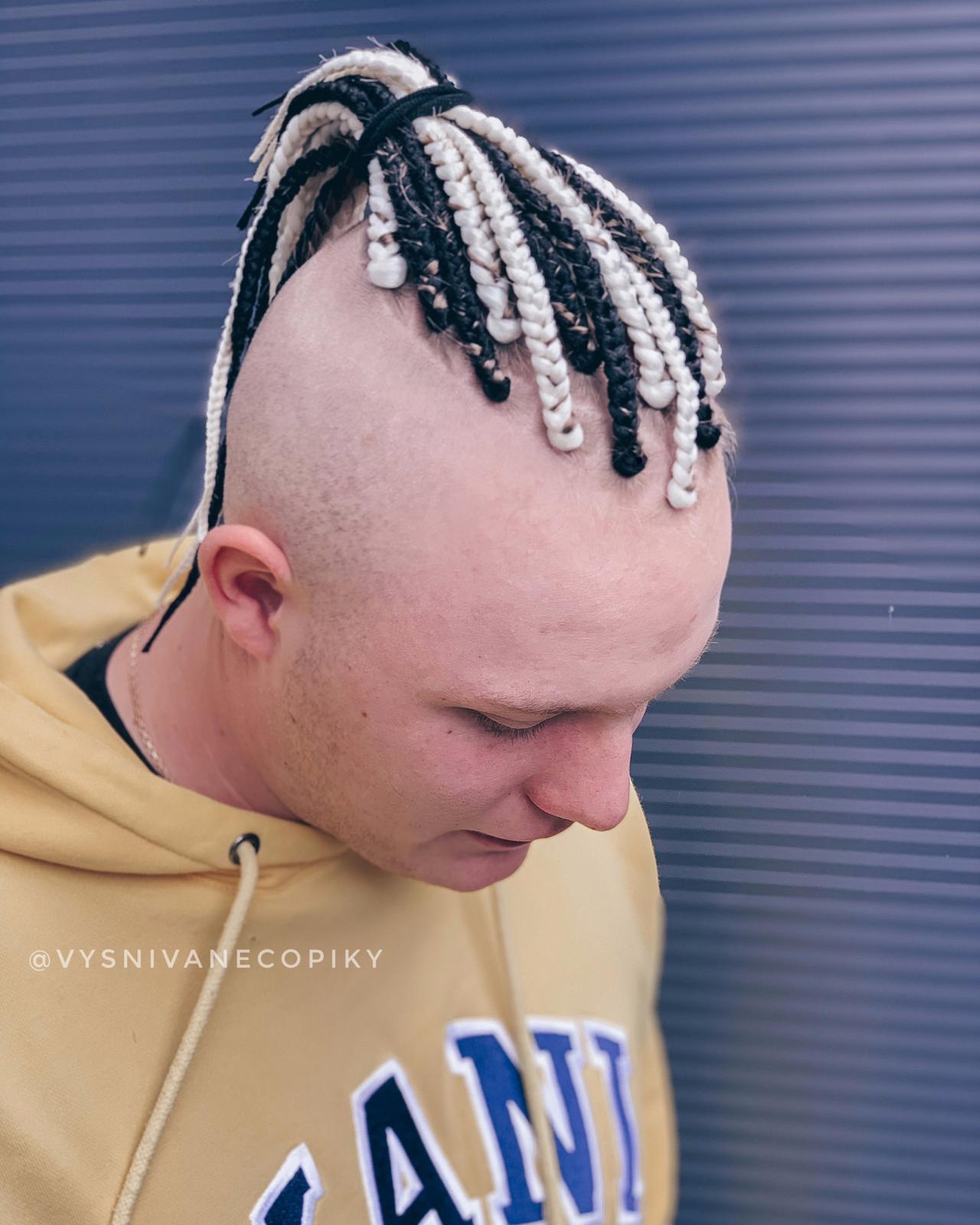 The dates for the hairstyle always open on the 15th day of the month at 10:00 the following month.
For selected hairstyles, it is necessary to properly prepare the material (braiding / production of dreadlocks), which takes longer than the hairstyle itself:
Braids, Dreadlocks, Twists, Sphinx.
If you want any of this, please contact me or Zora first so that we can prepare everything necessary in time.
Personally, I prefer the way of communicating via instagram.
Why? Because I know better about hairstyles in "photos" than in words.
I want "braids" and I want "braids" are often completely different hairstyles, different knitting time, different wearing time, different prices.
You can always contact me on @vsnivanecopiky or @vsnivaneterminy.
Salon address: Šúrska 136 / A, 900 01 Modra (Ebenica coffee building)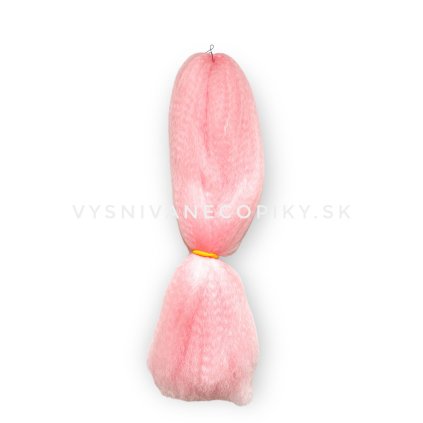 Code:

6608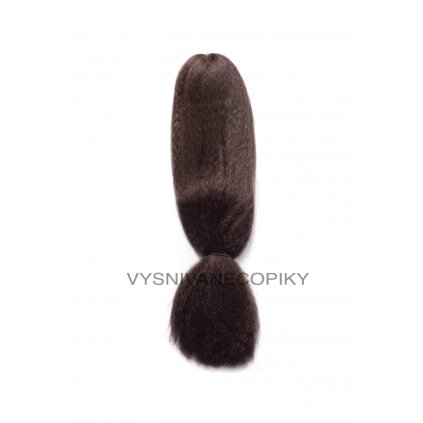 100% kanekalon - 55 g package, 60 cm
Code:

4858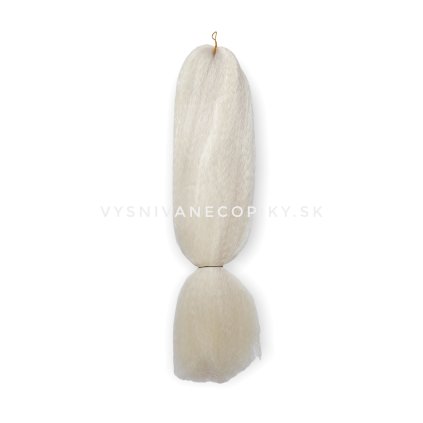 Code:

1821